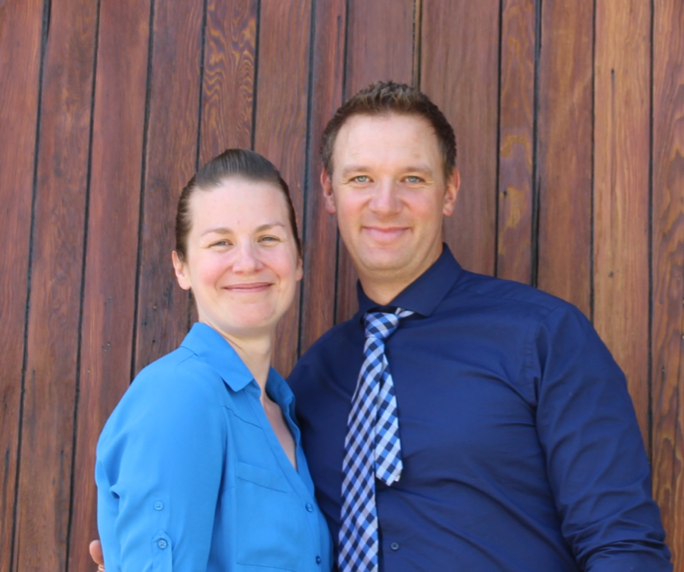 Erika and Steve Bacon
Cornerstone Pentecostal church Outreach program is a collective effort by the church to reach out to every person in Victoria by serving the community. Matthew 22:39 exhorts us to love our neighbour, so we have set up programs to show the community of Victoria love, you are welcome to join us.
"My command is this: Love each other as I have loved you."
John 15:12 
 And do not forget to do good and to share with others, for with such sacrifices God is pleased.
Hebrews 13:16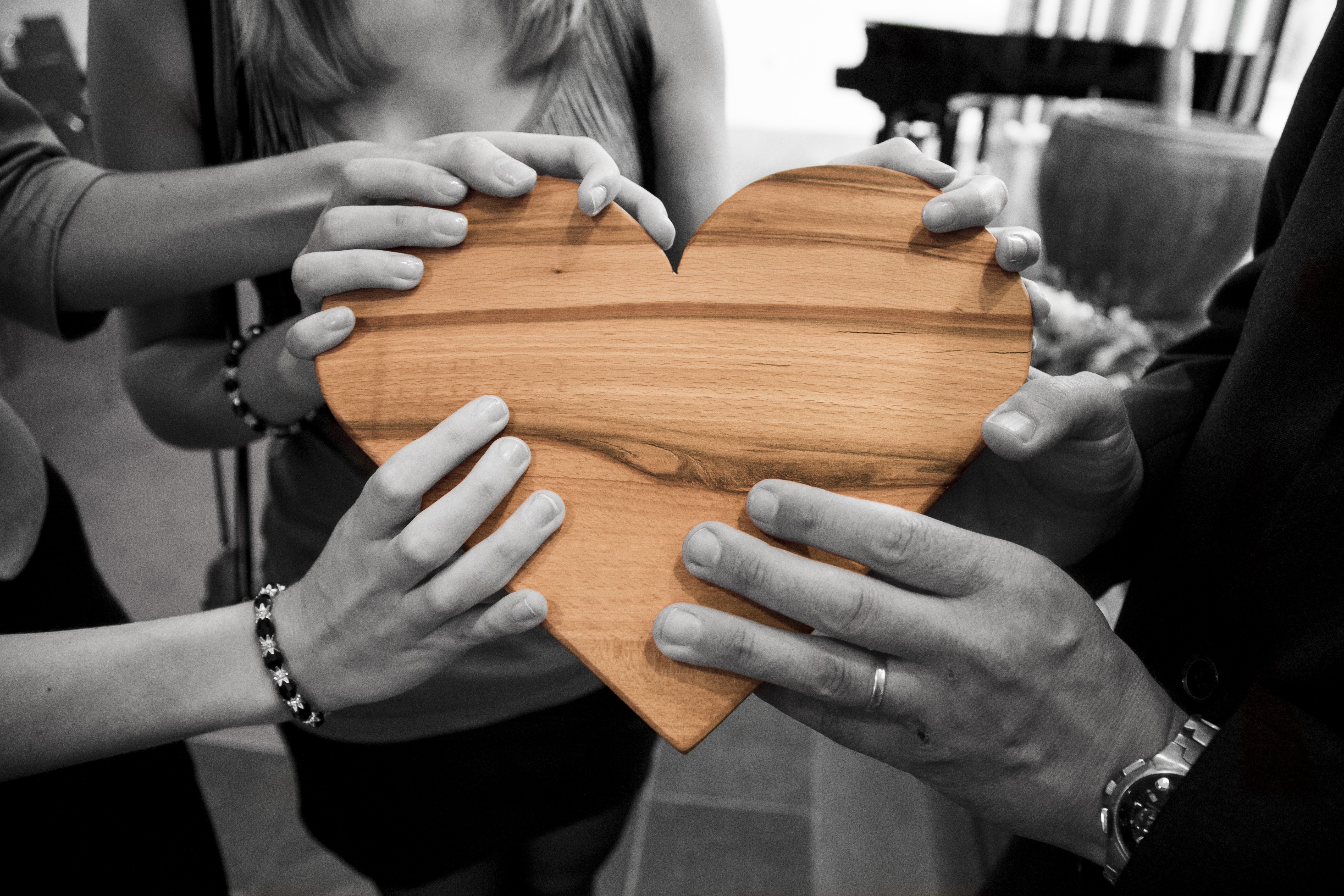 Check upcoming outreach events
For past events check media