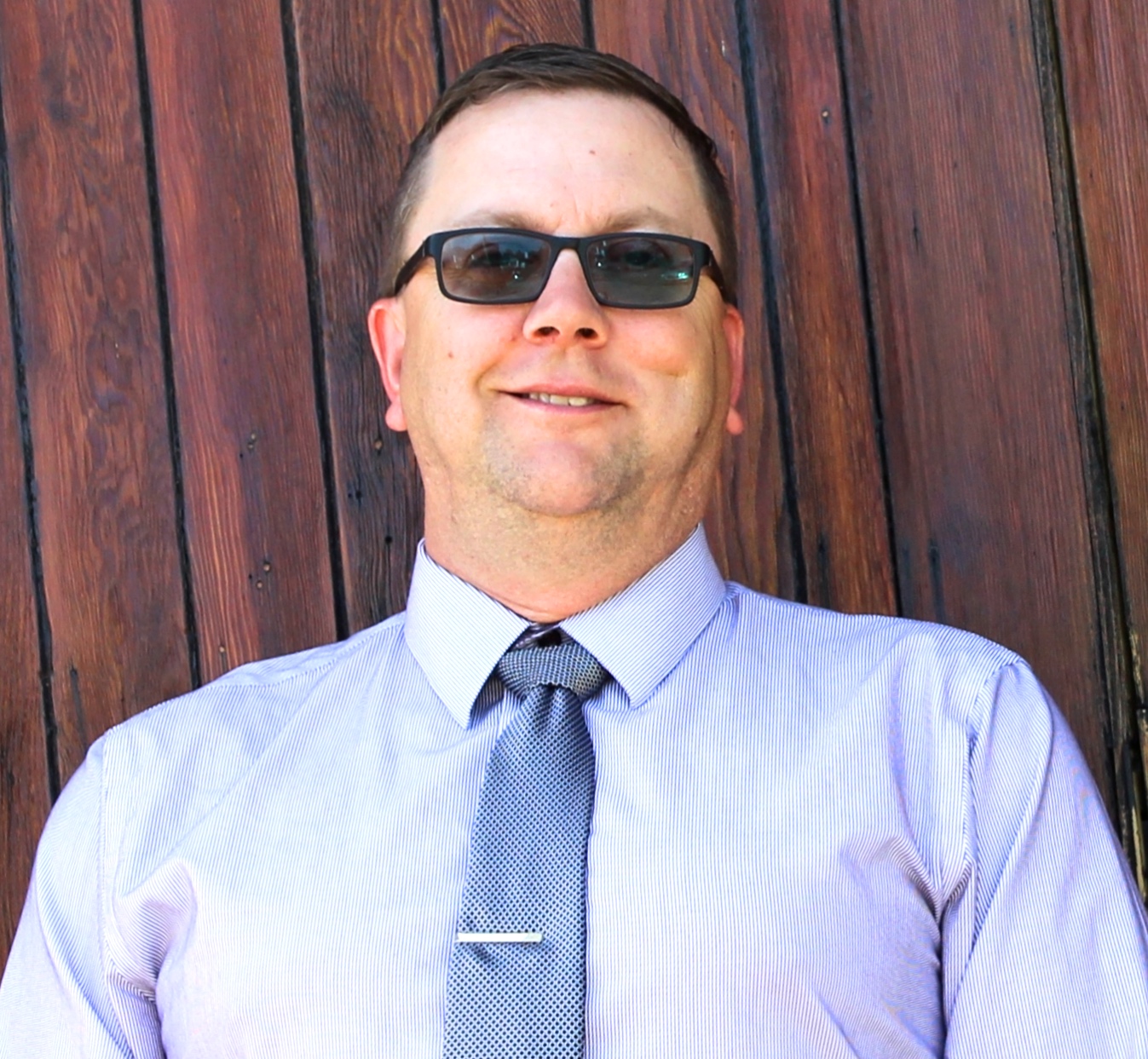 Rick Coward
The Men's Ministry is the catalyst in which the men are able to bond together in one accord as they fulfill their individual desires to serve God. In addition, it propels Gods prime directive outreach: "Go ye into all the world and preach the gospel to every creature". Further, it helps to facilitate Gods commandment: – "Study to show thyself approved into God a workman that need not be ashamed".
Blessed is the man
    who walks not in the counsel of the wicked,
nor stands in the way of sinners,
    nor sits in the seat of scoffers;
2 but his delight is in the law of the Lord,
    and on his law he meditates day and night.
3 He is like a tree
    planted by streams of water
that yields its fruit in its season,
    and its leaf does not wither.
In all that he does, he prospers.
Psalm 1:1-4
Men's Conference 2018:
THEME:
PREPARING THE LEADERS OF TOMORROW
[themify_button style="orange" link="https://www.cornerstonevictoria.com/event/mens-conference/" text="#000000″]Click here for more details[/themify_button]
Check upcoming men's events
For past men's events check media