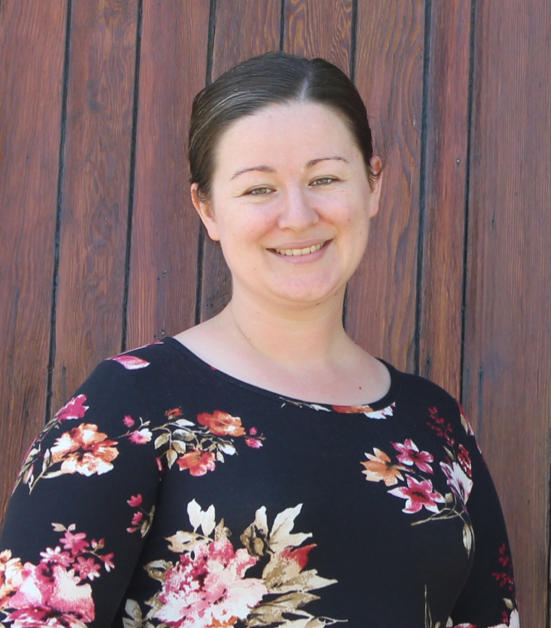 Bryanna Wallenburg
Ladies Ministry focuses on building relationships and support systems for the women in our congregation.  We get together to fellowship, share the word of God, pray, have fun and grow together in our relationship with God.
And blessed is she that believed: for there shall be a performance of those things which were told her from the Lord.
BC District Ladies Retreat 2018
BC Ladies Retreat is an annual Ladies Ministries Conference in British Columbia. It is located at Dogwood Valley Camp in Hope, BC. It is designed for ladies 12 yrs of age through seniors and provides a source of ministry, strength and renewal for all who attend.
Register now for this years event, June 1st – 3rd 2017.Registration opens May 1st @ 8:00 AM.
For past events check media